This virtual reading club will take place on this site in the first two weeks of January and in a virtual Zoom session on January 19th. You can join in on your own schedule and discuss as much or as little as you'd like. You will need to create an account on this site to participate in discussion. If you'd like to participate in the Zoom session, please register below. Participation in all events related to the virtual book club is completely free.
warming up
December 21, 2022
You voted. And we're excited that we'll be reading Noor in 2023!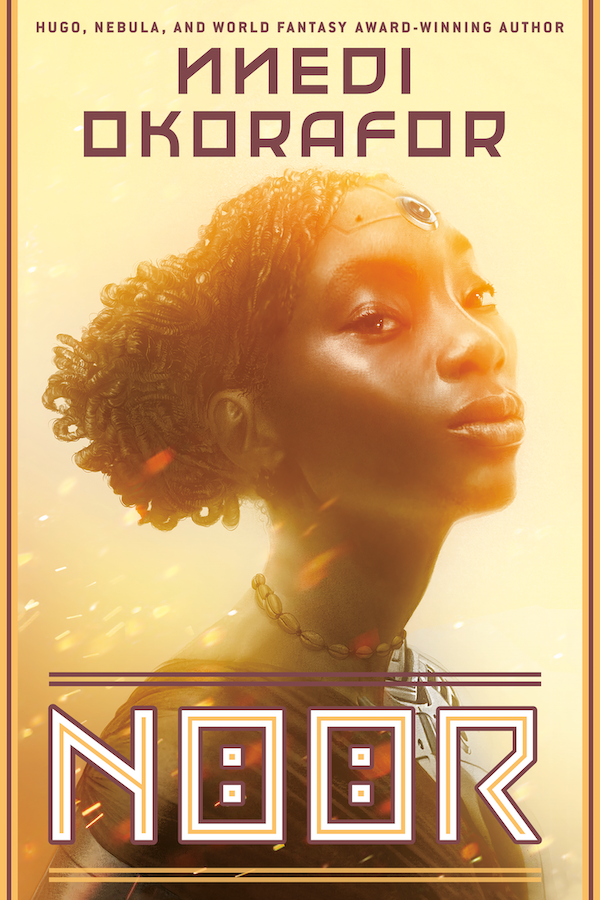 week 1
January 1-7, 2023
The first set of prompts is released and discussion begins! Be sure to share your responses – or to pose your own questions – in the comments section! We look forward to hearing from you…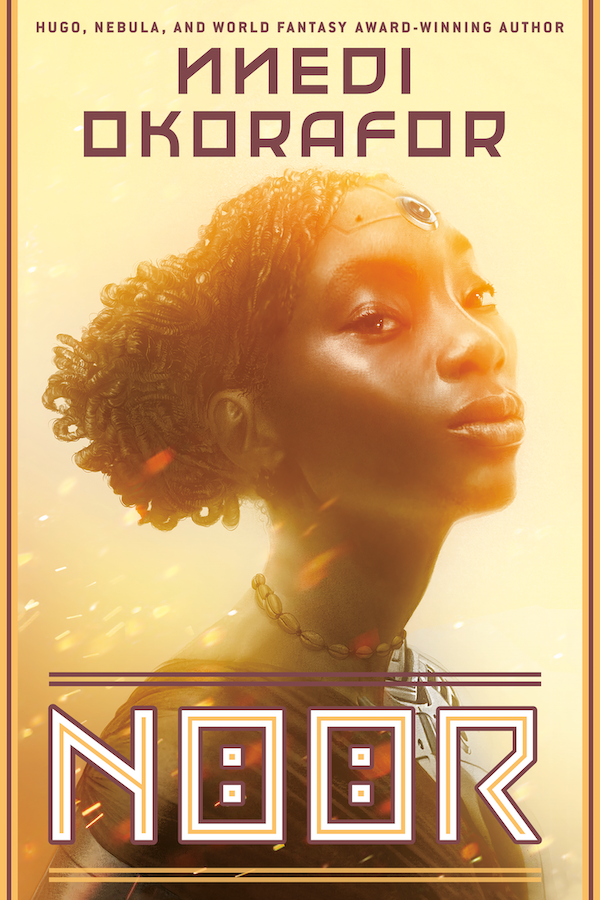 week 2
January 8-14, 2023
The second set of prompts is released and discussion continues on this site!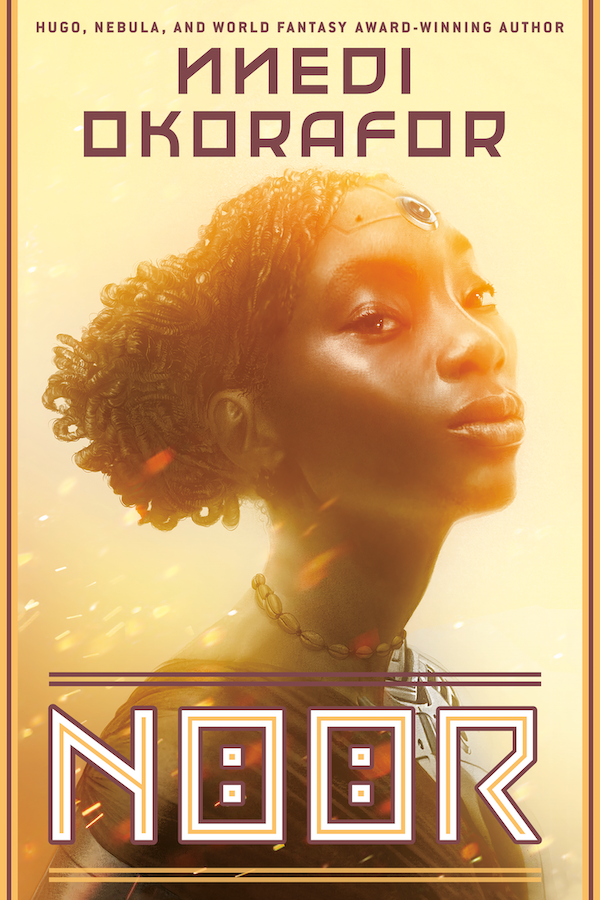 week 3
January 19, 2023, 6-7 PM
Join us here on Zoom for a discussion of the book!
Meeting ID: 952 4472 0858 | Passcode: Noor
Nnedi Okorafor talk
January 26, 2023, 6:00 PM, Diana Center Event Oval, Barnard College
The Lewis-Ezekoye Distinguished Lecture in Africana Studies is an annual lecture with a focus upon interdisciplinary subjects that are at the heart of African diasporic and African scholarship and artistic creation, and community and social commitment. This year's speaker is Nnedi Okorafor.